Preventative Services
Cleanings, Treatments, and Education
Oral Health Service
Oral Screenings, Exams, and Evaluations
Therapeutic Services
Scaling, Deep Cleaning, Therapy & Care
About Go Dental Hygiene
Meet Esther Reyes, RDHAP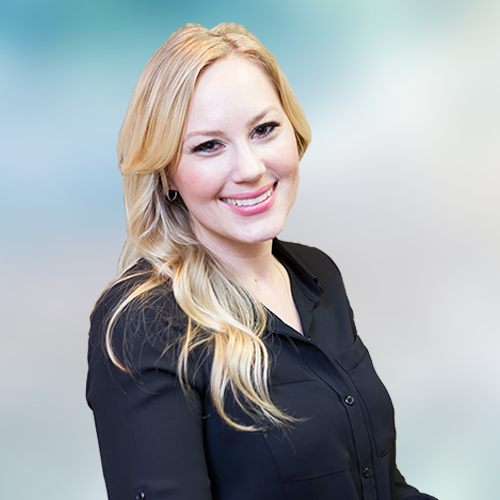 Welcome to Go Dental Hygiene!  Go Dental hygiene is a mobile dental hygiene practice which provides preventative and therapeutic dental hygiene services, by delivering oral hygiene services to those who have little to no transportation to dental services.
Our Advantages
Certified Hygienist
Go to the FAQ section for more information.
Mobile Cleaning
Dental Hygiene services brought to you.
Pain Relief
No Needles Needed. Topical Anesthetic used.
Dental Coverage
We accept most forms of dental insurance.
Esther, who did my cleaning, was professional and gentle.
My Hygienist Esther was so careful, informative, and caring every step of the way; it made me want to leave a review. When Esther was being informative, she was never condescending but rather very educational and caring. I would advise anyone to make an appointment to have their teeth cleaning done by the wonder Esther.
Esther, the hygienist, is amazing. She is patient, thorough, and inspires.
Love my hygienist Esther! She is thorough and gentle, I was never scared of my bi-annual dental cleaning under her care.
Teacher
Esther is as gentle as you could ever hope your hygienist would be.
Sales Manager
Esther is super kind, quick, and thorough.
Handyman
Now let me tell you about the AMAZING dental Hygienist Esther Reyes. She is very sweet and gentle which it hard to find. When it came down to giving me the shots to numb me, I felt nothing!
Businessman
Before & After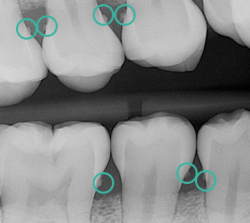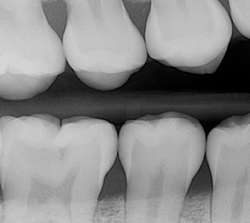 Deep Cleaning
Also known as scaling and root planning, this treatment is needed in order to remove bacteria, calculus (tartar), and debris that has collected under the gum line.
Circled area's highlight the tartar build-up in the x-ray
Treatment:
Needed when oral tissue including bone level has had a significant amount of structural damage and a normal dental cleaning would not be adequate for it's healing.
Factors such as smoking, poor oral hygiene and diet can affect the longevity of the results.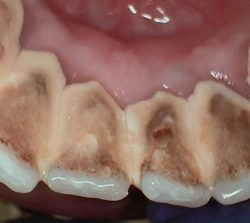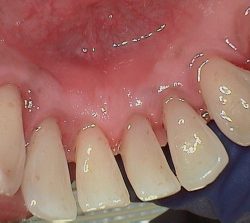 Debridement
This term is used when combining one or more dental hygiene treatments to rid your mouth of periodontal disease and to enhance the appearance of your smile.
Treatment:
A debridement (cleaning) was completed to remove heavy plaque and tartar build-up, which was causing bleeding and inflammation to the gums.
Bleeding and inflammation of the gums can be reversible!
Frequent dental hygiene treatment and visits, including good oral hygiene techniques at home are determining factors.