Esther, who did my cleaning, was professional and gentle.

My Hygienist Esther was so careful, informative, and caring every step of the way; it made me want to leave a review. When Esther was being informative, she was never condescending but rather very educational and caring. I would advise anyone to make an appointment to have their teeth cleaning done by the wonder Esther.

Esther, the hygienist, is amazing. She is patient, thorough, and inspires.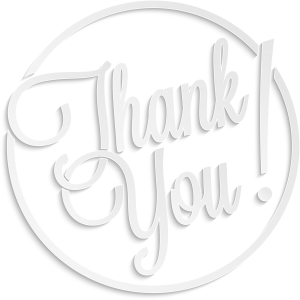 Leave a Testimonial
Please leave your testimonial below, your feedback is really important to us.